Campaign Performance
Close the loop with our raw ad log ingestion.
Current state of the art platforms launch targeted campaigns in a blind, fire-and-forget way. with campaign performance, we show you who clicked, who didn't, and what their characteristics are. it's never been easier to know which age group interacted most with your campaign, and how other audience attributes affected performance.
There is no how it works explanation for this product
There are no references for this product yet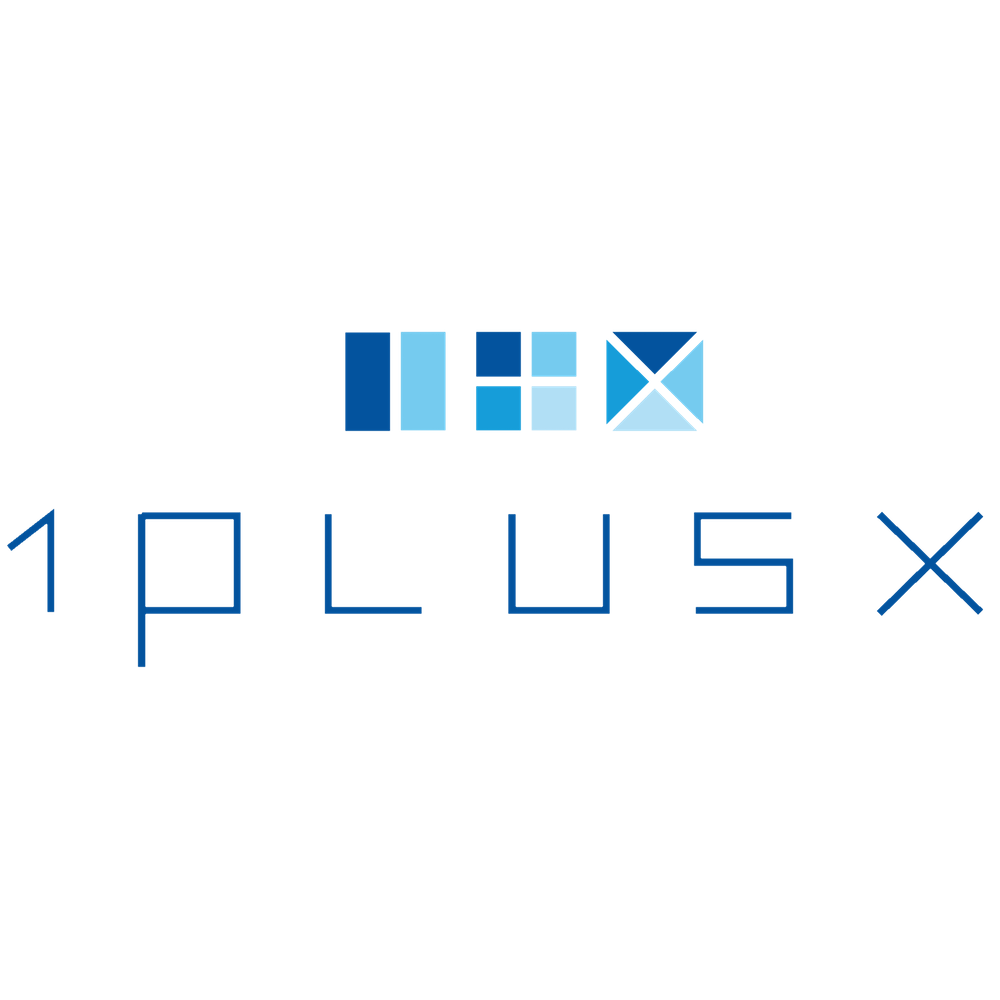 A Predictive Data Management Platform that uses general data from the web, mobile or TV to make valuable and meaningful predictions.
View Company