Best-in-class demand forecasting. accuracy built on top of a suite of machine learning and traditional time series methods, our automl methods deliver the best model for every single product across your product range. built-in data weather data and other data are built in, meaning you can quickly and easily understand the impact these factors are having on your sales. ​ you simply need to provide longitude and latitude of your outlets to understand how the weather is affecting sales, this can then be used in conjunction with current forecasts to help with the short-term forecasting. low-velocity forecasting specifically designed models deal with skus that don't sell at a high frequency, but are still critical to forecast correctly. ​ where other forecasting approaches predict zero sales, our low-velocity demand forecasting allow us to provide actionable insights into which of your products will sell and when. ​ remi ai's demand forecasting api is an automl deep learning api service that utilises best-in-class algorithmic approaches for you supply chain and sales forecasting. unlike traditional demand planning that relies mostly on consumption and historical sales to build a forecast, remi ai encompasses external data streams such as promotional behaviour, weather and global events to more accurately predict future time series.
There is no how it works explanation for this product
There are no references for this product yet
Demo Available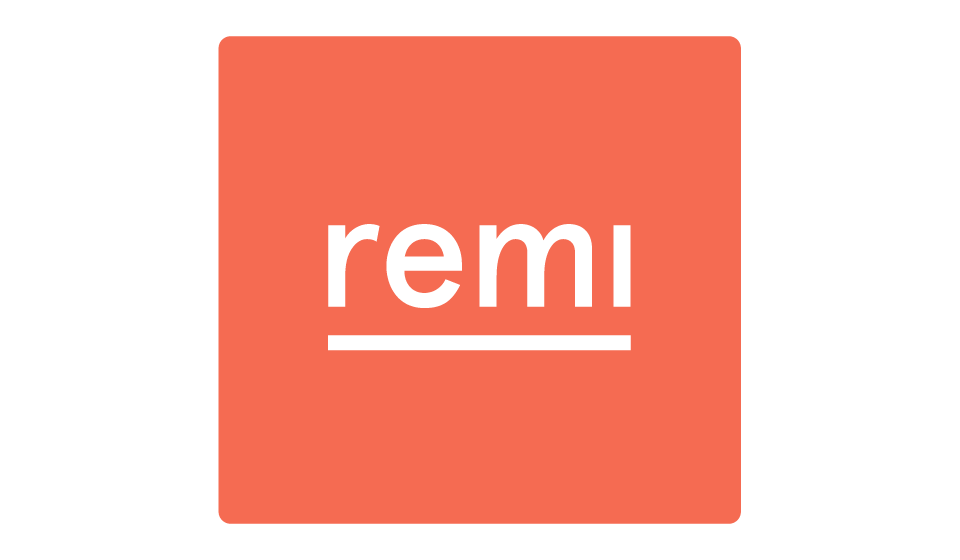 We deliver Reinforcement Learning Solutions to businesses, specifically in Price Optimisation and Supply Chain Management.
View Company