Invisible App
Invisible App lets you directly interact with customers and prospects without having to build, test, deploy and support your own custom apps.
What is invisible app? invisible app is a secure, 1-to-1 communication channel that automates customer journeys using the power of conversational ai. now you can deliver fully branded, app-like experiences via web browsers — no need to engage developers or require customers to download apps to their desktops or devices. what you can do with invisible app? like a virtual support agent, invisible app automates two-way conversations to help you quickly complete customer service, marketing and operational processes and tasks like these: customer onboarding marketing campaign delivery upselling and cross-selling scheduling and date-picking robust surveys making payments processing orders order status call center deflections dynamic faqs
How it works how invisible app works ushur's no-code builder is a web-based tool that anyone in your organization can use to build, deploy and track automated experiences with visual, drag-and-drop tools. extensive apis enable you to easily integrate invisible app with your crm system and bring in all the data exchanged within your secure channels. built for speed experiences can be created and deployed in less than an hour. frictionless no app downloads required for your customers. secure offers a secure, encrypted channel for phi, pii, and financial data. rich experience supports images, text, voice, video, and location services. custom branding white-labeled, so you can brand your experience. end-to-end automation can be used for inbound and outbound communications. extensive integrations integrates into your back-end systems. gain insights delivers powerful data analytics to understand your customers
There are no references for this product yet
Demo Available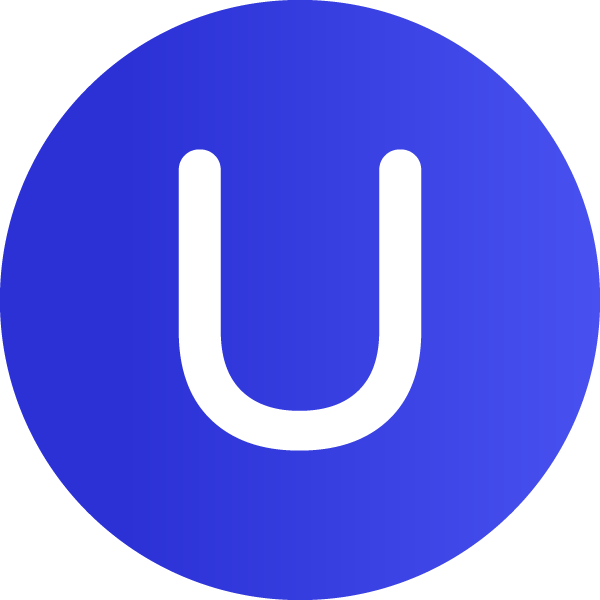 Automate your communications and process workflows. Lower cost. Improve customer experience. Free your people.
View Company