User & Audience Insights
Our secret to 100% audience coverage.
At the core of 1plusx lie the algorithms that allow us to do predictions. as an input, we take ground truth data about a small fraction of users, often provided by yourself or available through our data partners. with this ground truth, our algorithms expand this input data to cover all users in your universe. we do this for any attribute, ranging from age and gender to clickers in a particular campaign.
There is no how it works explanation for this product
There are no references for this product yet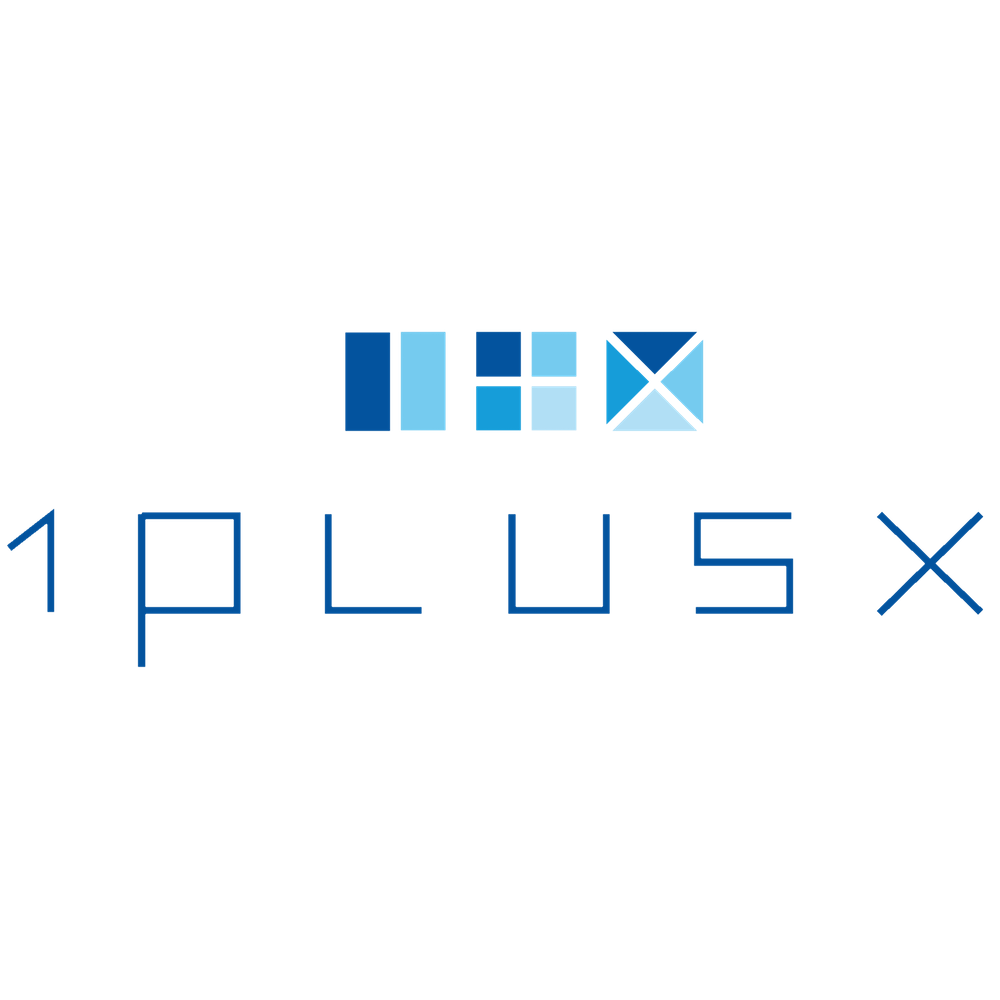 A Predictive Data Management Platform that uses general data from the web, mobile or TV to make valuable and meaningful predictions.
View Company